Mission & Vision
Mission
"At Tiger Park Limited, our mission is to optimize the workflow of our customers through the use of computing hardware and software. We develop customized software solutions that help automate business processes, and we strive to help our customers achieve maximum efficiency and cost-effectiveness in their operations."
Vision
"Our vision at Tiger Park Limited is to lead the development of a vibrant, sustainable, and successful software and IT service industry in Bangladesh. We aim to create innovative software solutions that help our customers improve their workflow and automate their business processes, and we strive to be at the forefront of the software industry in Bangladesh, setting the standard for quality and reliability."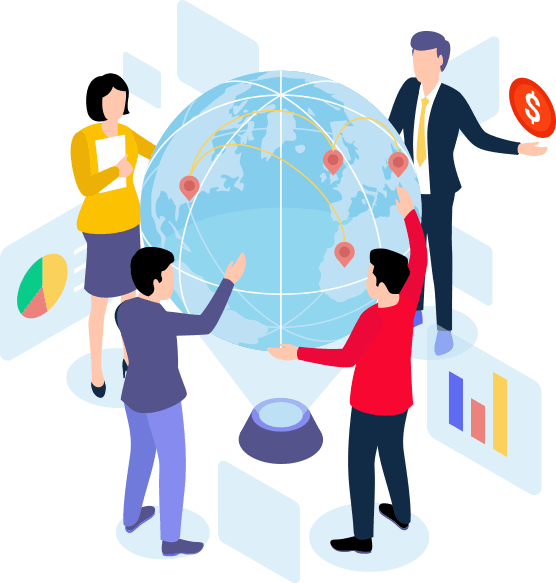 About Us
Get Started With Our Software Agency
We have made life easy for the project directors to monitor projects for both physical and financial progress. We are experts on providing software systems with the facility for detail workflow for fund management and physical progress monitoring.
Read More
Join With Us Today
Solve Your Problem With Very Faster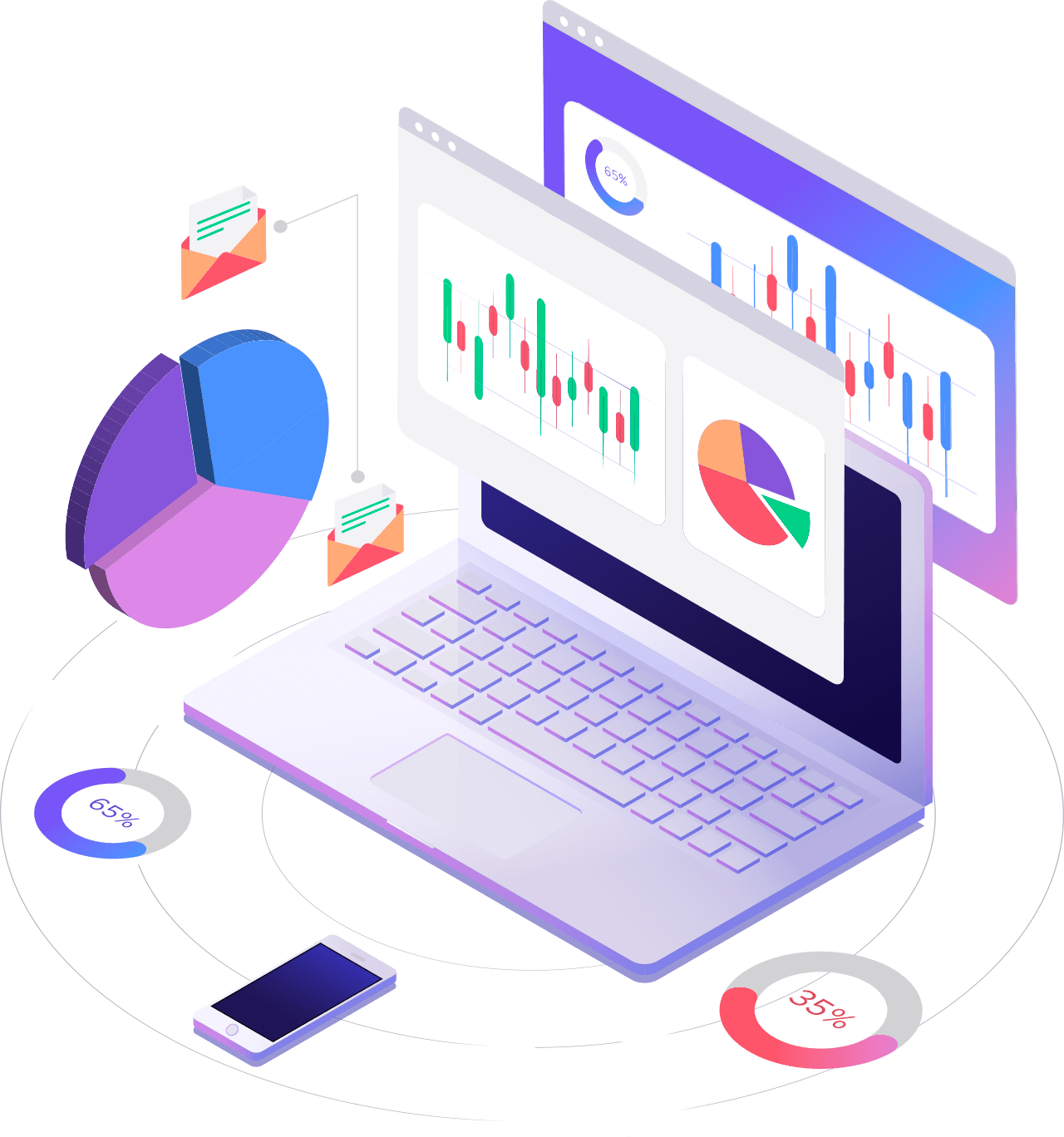 Our Tracking Platform for Marketing
The tracking platform offers real-time tracking and analysis of marketing campaigns, allowing users to monitor the performance of their campaigns and make data-driven decisions.
Free tools
A free trial of the company's premium software, allowing customers to try out the software and see how it works before deciding to purchase it
Educational resources such as tutorials, videos, or webinars that provide information on how to use the company's software or services
Premium Software
The premium software offers advanced features and capabilities that are not available in the standard version of the software
The premium software is designed to provide enhanced performance, functionality, and support for users who need or want more from their software
The premium software includes additional tools, features, and support that can help users get the most out of the software
Customers can choose from multiple versions of the premium software, each with different features and capabilities, to find the right option for their needs
The premium software is backed by expert support and guidance from the Tiger Park Limited team
24/7 Support Team
The team is available 24 hours a day, 7 days a week to assist customers & dedicated to providing exceptional customer service and ensuring that customers are satisfied with their experience with Tiger Park Limited